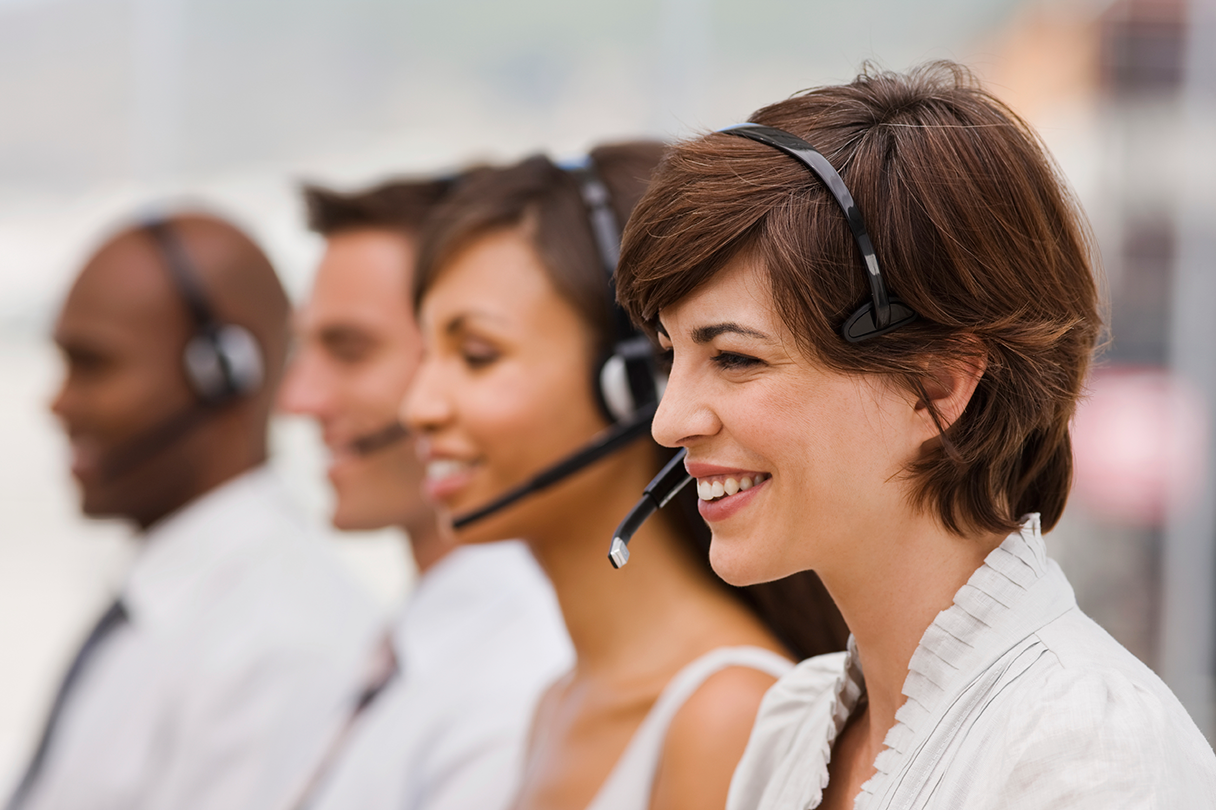 Testimonials
Don't just take our word for it
What are client have to say about us
I have been working with The Independents for over 18 months in sourcing accommodation. I have continually found them to be extremely efficient, good negotiators and all round their service has been exceptional. They always offer us the best hotel and alternative accommodation options. The customer service element is second to none always extremely professional and efficient. They are an absolute joy to work with and I have no hesitation in recommending them.
S Firth - High Street Retailer
Every member of the team is professional, helpful, knowledgeable and nothing is too much trouble, despite the regular (often late notice) changes that we make.
The hotels that are recommended are of a good quality, the reports that we receive are simple and help us with correlating against our internal records. I actually feel that each one of you is like a friend, and that's a great place to be when working with any supplier!
D Lodge - FTSE 100 Company
The team are helpful, nothing is too much trouble, they will work with you to make sure you have the accommodation and meeting rooms to suit your requirements. Peter and his team will work with you from the start to set up an account which meets your requirements, incorporates expense policies, approvals, etc. If you are looking for a company to manage your hotel and meeting room bookings, I would definitely take a look at The Independents.
M Williams - Service Industry
Thank you for your guidance in developing our travel policy. We now have an excellent structure in place to effectively manage our travel policy going forwards.
Savings have already been seen just by staff being aware that the travel policy is being policed.