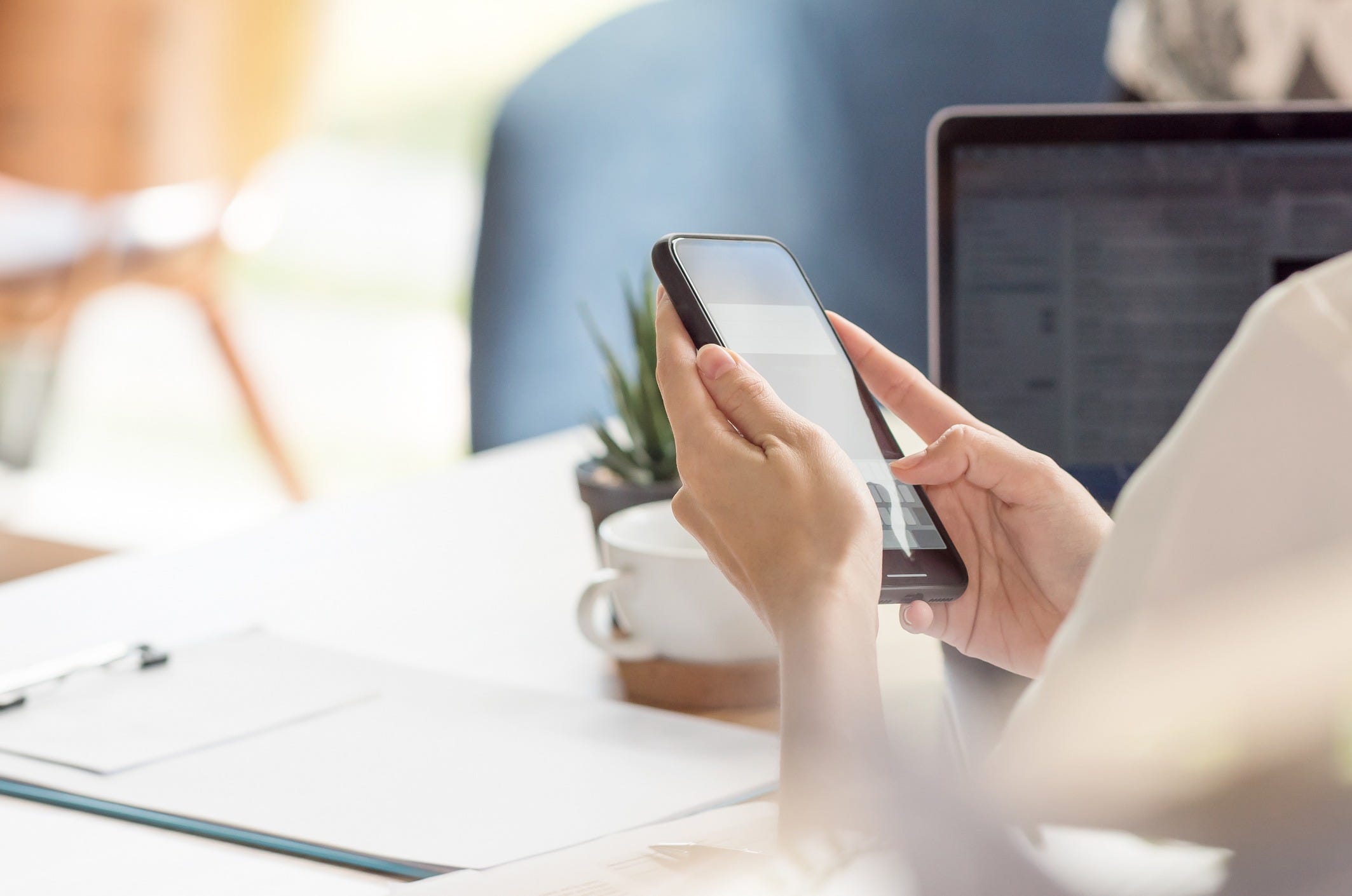 Online Self Booking Tool

We have developed our own bespoke online self booking tool for our clients to book their own hotels
Our Hotel Booking Services
QuickRes, our bespoke online self booking tool allows users to book UK hotel accommodation by using a desktop computer, tablet or smart phone. QuickRes represents a very powerful complete online solution including our bill back facility. It also comes with many optional features to help control costs and improve compliance.

In addition to finding and booking a hotel, QuickRes comes with many optional features to help control costs and improve compliance. QuickRes offers line manager pre-approval, rate cap restrictions, capturing reasons for booking over budget and reasons for travel.

For managers, QuickRes provides a powerful reporting section that allows the real time viewing and exporting of booking data.
KEY FEATURES TO SAVE MONEY AND INCREASE EFFICIENCY
BEST RATES & SAVE MONEY
Our systems search live rates and availability showing you the best available rates.
RATE CAPS FOR COMPLIANCE
High levels of compliance are experienced using QuickRes if your company applies rate caps.
REASON FOR TRAVEL
A simple yet effective way of making your employees accountable for their spend.
PRE STAY APPROVAL
Pre stay governance whereby all bookings, both online and offline, require line manager authorisation.
REAL TIME REPORTING
Users can run various reports to view their spend.
Why use the Independents?
BEST AVAILABLE RATES
QuickRes retrieves live availability and displays the best available rates ensuring you always are getting the best price.
EASY TO USE ONLINE BOOKING SERVICE
Users are able to conduct a search, browse hotels, see available rates and then book with confidence. If your company has a preferred hotel rate program in place, these rates are retrieved too. Once booked, the system automatically generates booking confirmations and payment details are sent to the hotel.
FULLY CUSTOMISABLE BILL BACK
QuickRes can be tailored to your companies travel policy. Users can have specific account instructions applied to their profile such as accommodation only a substance allowance or full account.
REALTIME REPORTING MANAGEMENT
Reports can be run on demand to see your bookings and spend. More powerful reporting is available to managers to see their team or company spend.
ACCOUNTABILITY & COMPLIANCE
In addition, rate caps can be set either at global level or specific booker level.
If required the reason for travel can be captured at time of booking.
Furthermore, pre-stay manager approval can be applied to specific users to further increase compliance.