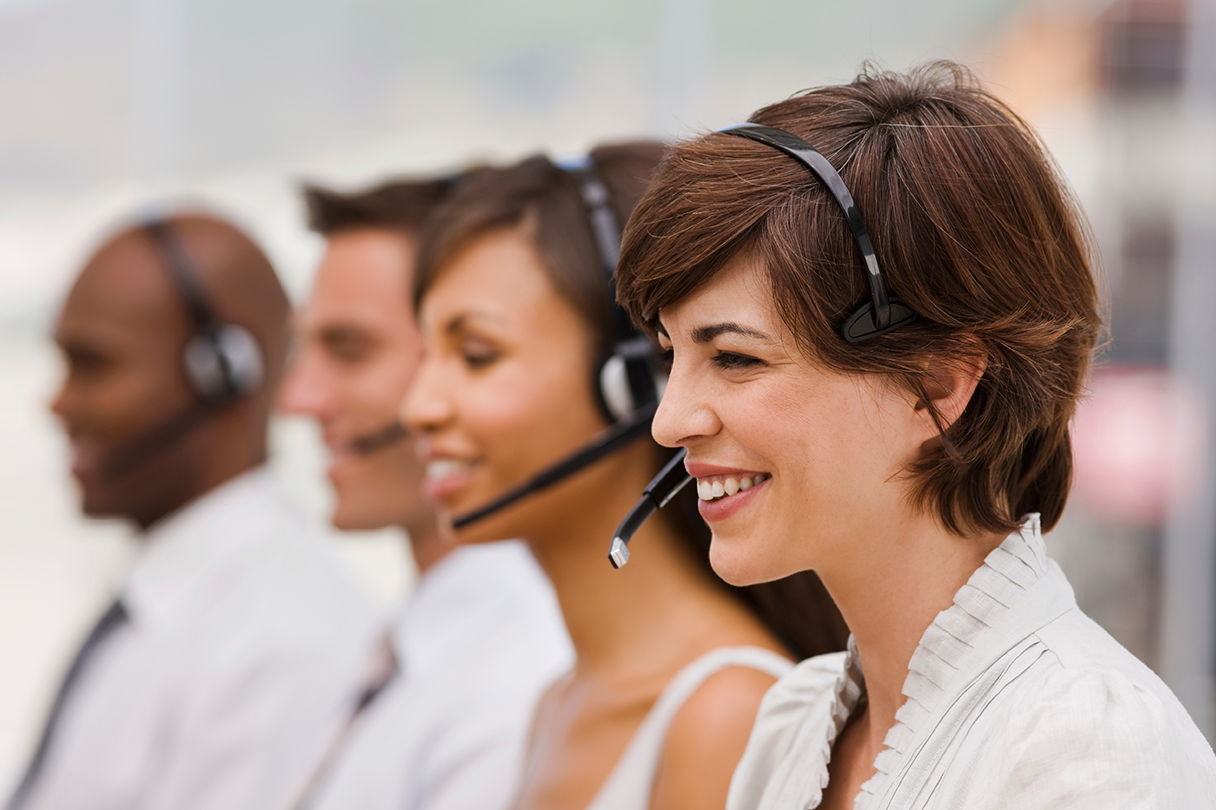 OUR BUSINESS HOTEL BOOKING SERVICE
Corporate hotel bookings
Meetings, training and events venue finding service
Group, project and event accommodation bookings
Hotel account with bill back solution
Management account with spend and stay reporting
Online self booking tool
Business Hotel Accommodation
Our friendly team of hotel consultants are dedicated to finding accommodation to suit your budget and requirements.
Our systems give us real-time availability and access to the best rates available.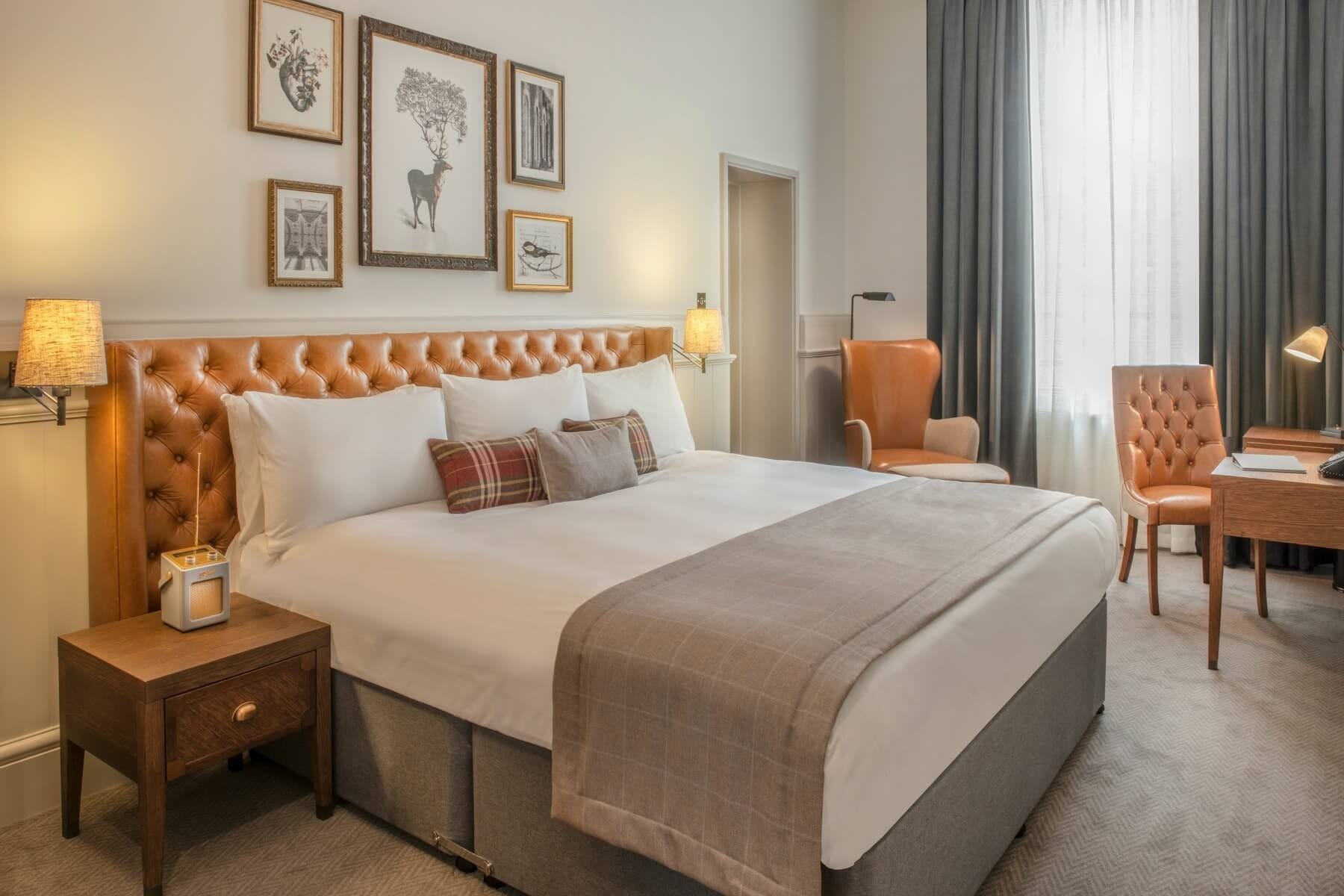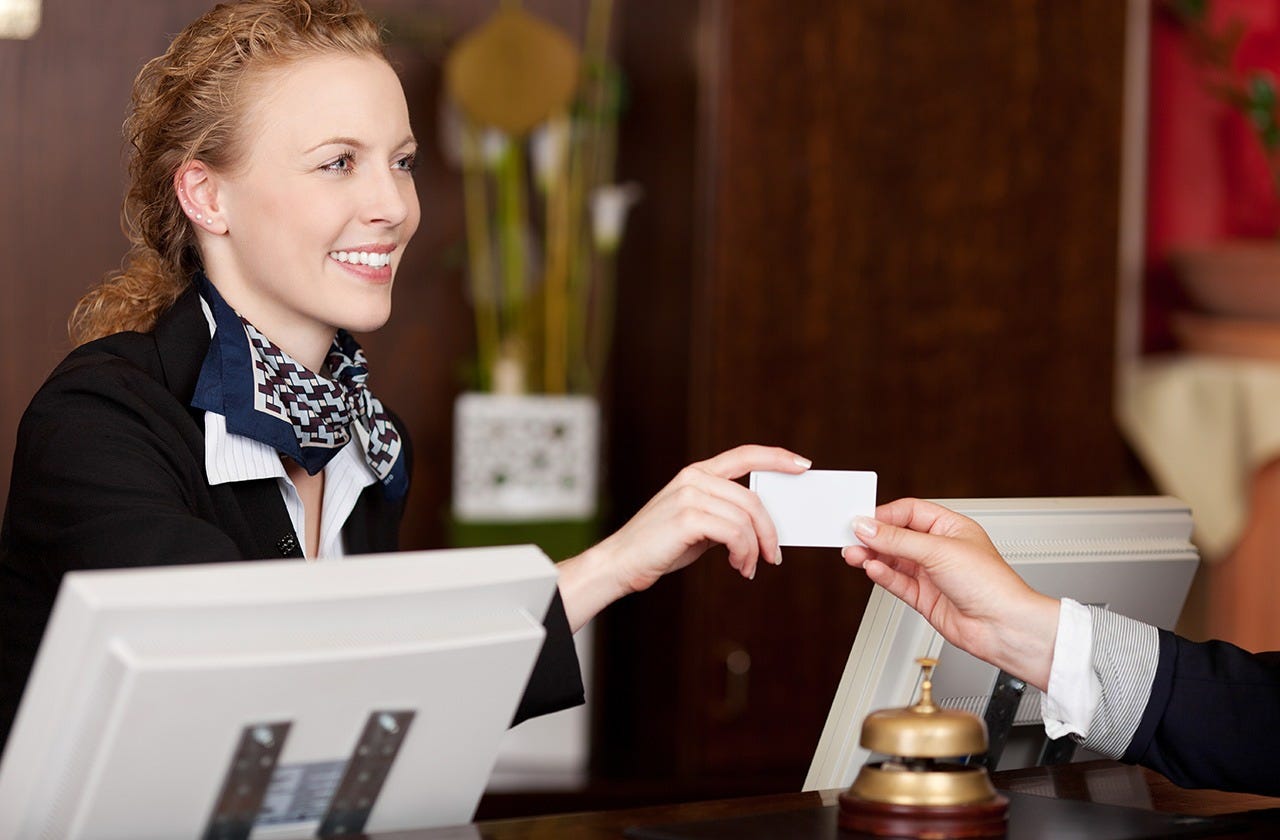 Business Expense Bill Back
Our fully customisable bill back service helps you manage your hotel spend and achieve your budgetary controls.
This can be used to cover accommodation, subsistence or full account.
Business Venue Sourcing
Place your conference or meeting enquiry with our experienced team.
We will support you through the complete booking process from sourcing to payment ensuring a successful event.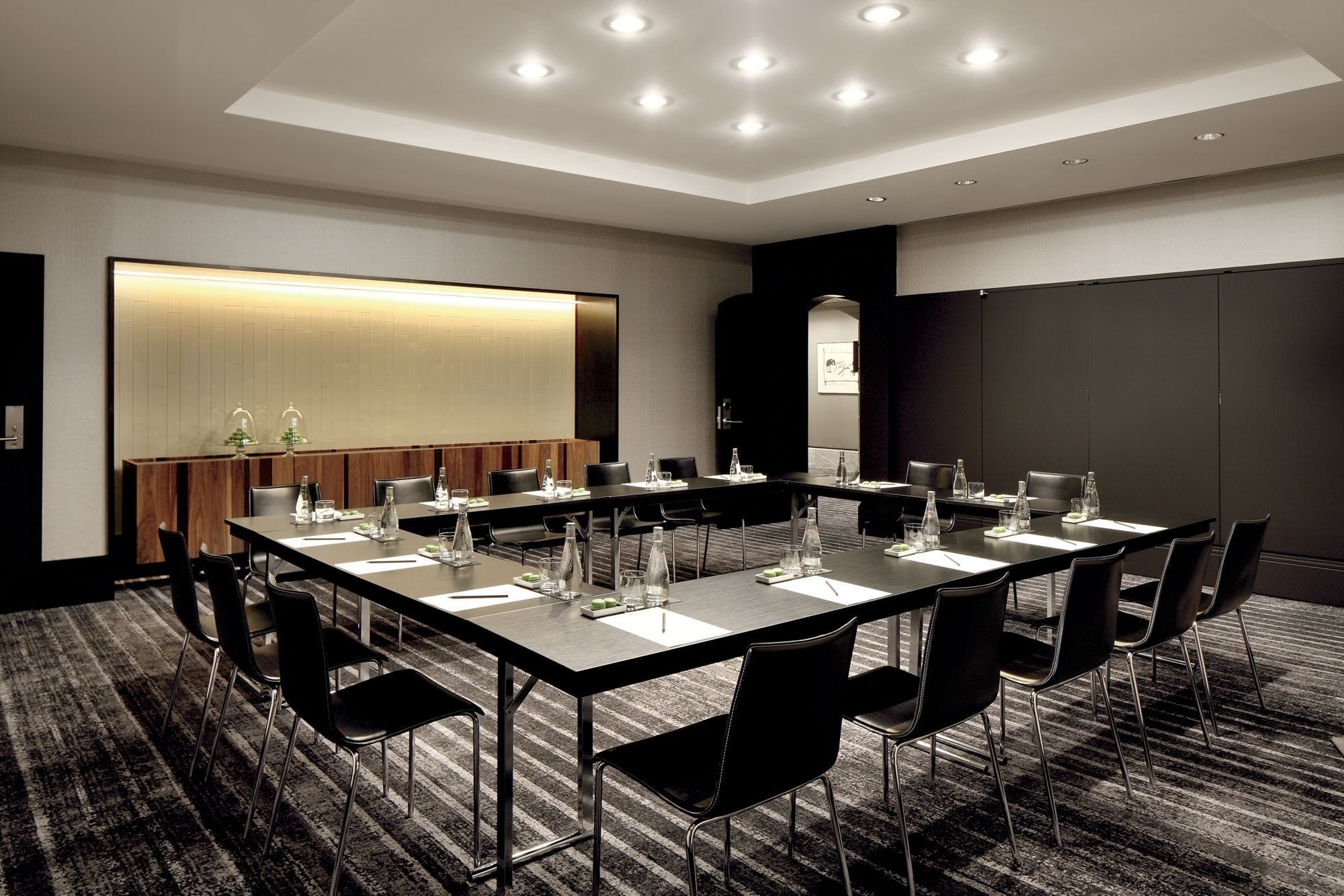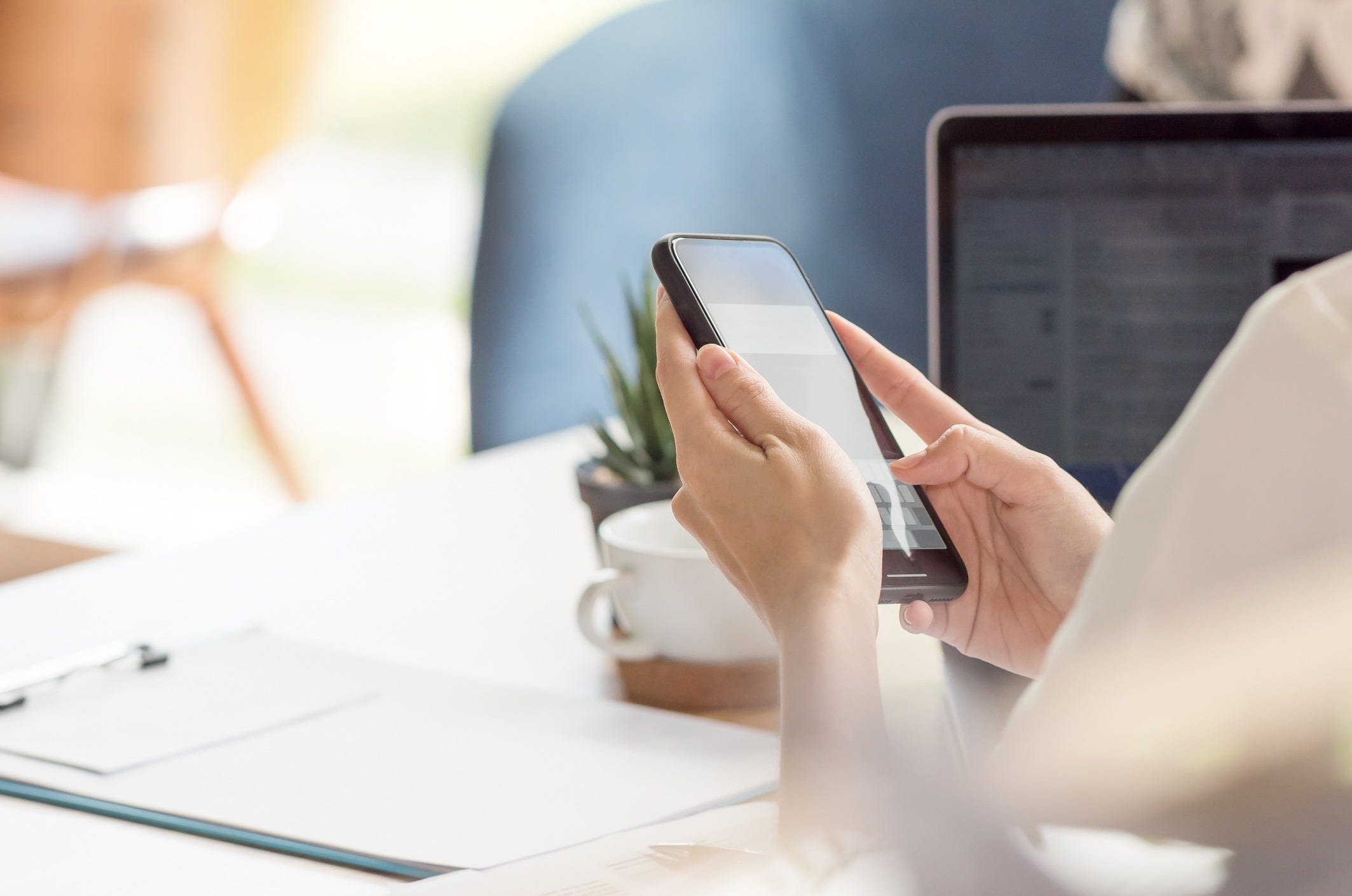 Online Hotel Self Booking Tool
We have developed our own self booking tool. Our bespoke system allows us to deliver saving results for our clients. Along with added features to help control and ensure self bookers comply with your company policy.
Hotel Account Management
We capture 100% of your hotel spend and ensure total VAT reclaim.
We produce accurate management information and reports to understand your costs and patterns helping to identify was to reduce spend.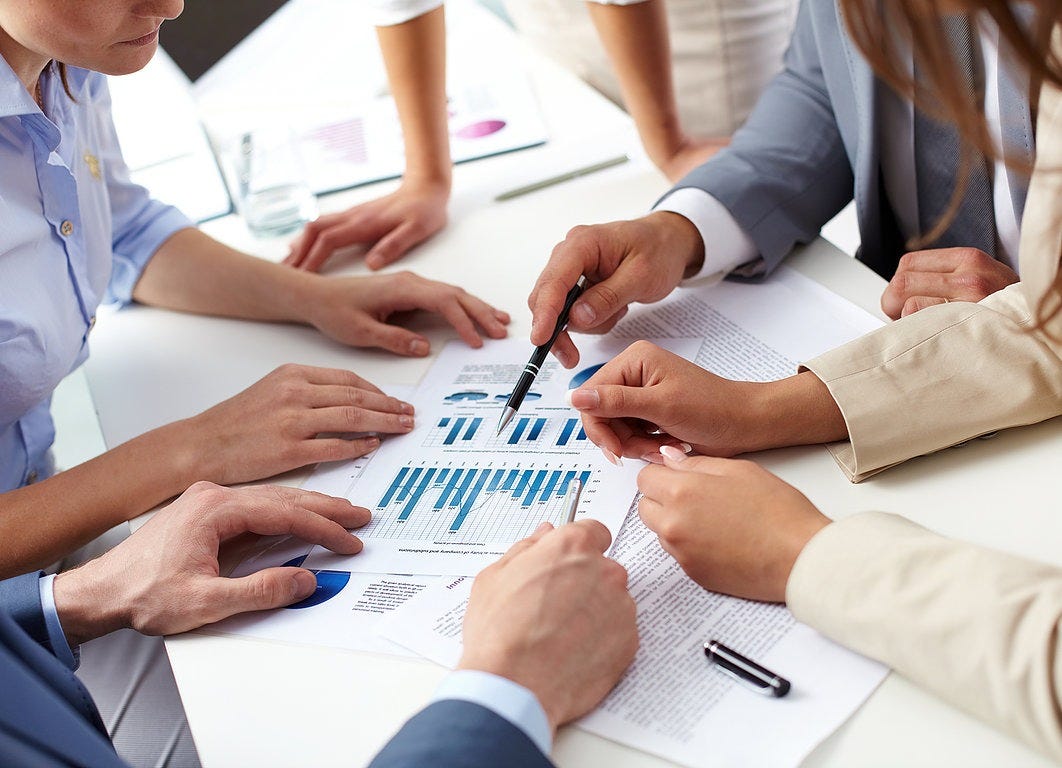 Our mission is to ensure that all stakeholders are continually happy and that we have identified and surpassed the expectations of procurement, accounts, bookers and travellers alike.
As an independent corporate hotel booking agency, we are able to check all types of hospitality providers for availability.
We understand that no two businesses are the same. This is why our systems have constantly evolved in order to deliver a hotel and conference booking service that can be tailored to fit YOUR business needs. Coupled with powerful account management and a dedicated call centre team puts us in pole position to continually deliver superior levels of service to our clients.
We are able to pass on our buying knowledge and ensure that we get you the best available rate with complete impartiality. Thus reducing your accommodation and conference spend.